Christmas Mini Session Booking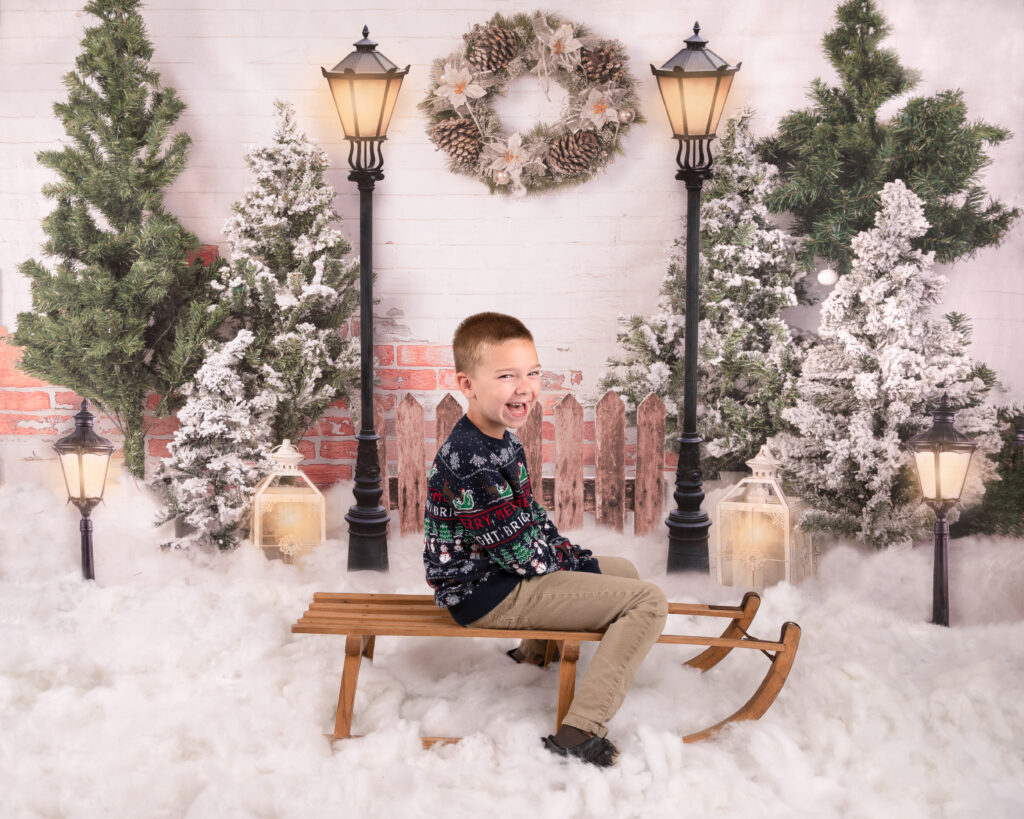 A Snowy Day
It's a Snow Day, yay. Grab those winter outfits, think Christmas jumpers, warm coats, scarves and hats and lets have some fun in the snow.I have found the most beautiful traditional sledge for your little ones to sit on and I have a mountain of snowballs to add that extra bit of fun.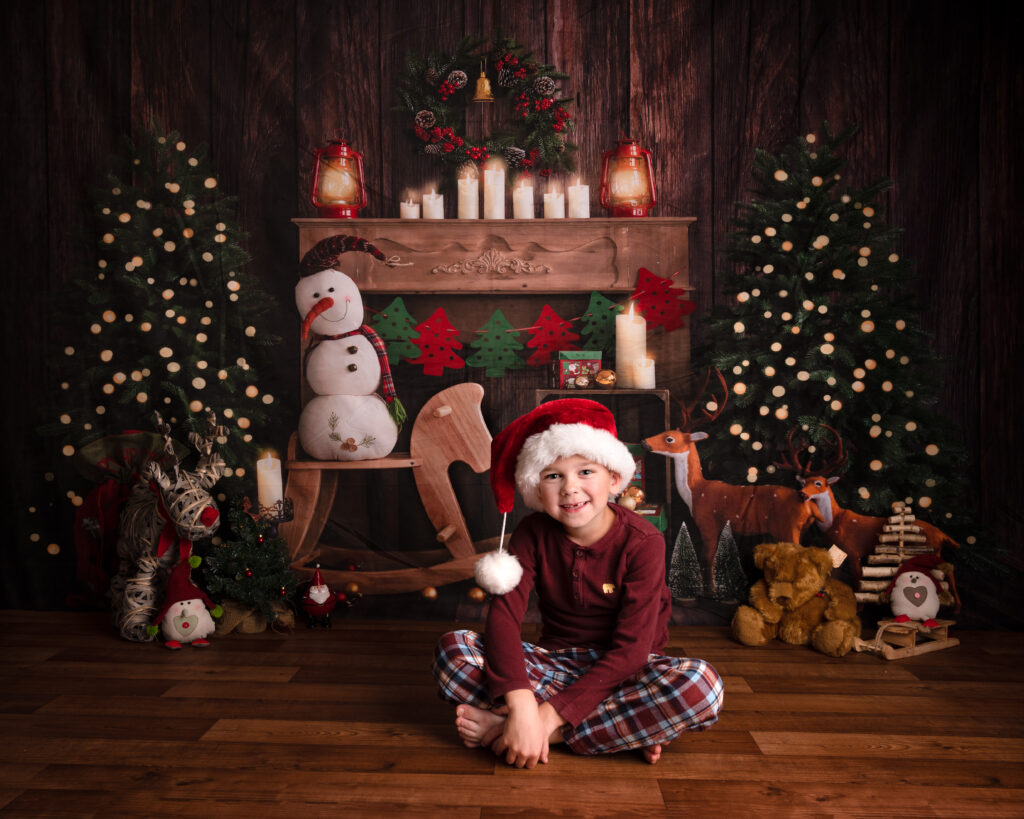 The Night Before Christmas
Waiting for Santa to arrive, will we manage to stay awake? Who doesn't love the excitement of Christmas Eve. I know my children try so hard to stay up to see if they can spot Santa. This beautiful timeless scene is just perfect for those cosy Christmas pyjamas, you could even bring along a favourite bear to cuddle.
Sessions are suitable for up to 4 children, children must be from the same household. Babies who are unable to sit up unsupported will need to be held by either a capable sibling or as part of a family image with parents.
Sessions will run on Sunday 24th October, Saturday 30th October, Wednesday 3rd November and Sunday 7th November.